Ke and I took advantage of a great flight deal last spring and booked our first trip to France. We first spent a couple of days in Loire Valley, and then made our way to Paris where we met up with a couple of friends also traveling in Europe. We spent about 4 days enjoying and sightseeing in Paris.
Where to Stay
We stayed at ZE Hotel* located in the 9th arrondissement, which was a perfect area in my opinion. The hotel was very affordable, super cute, close to a few subway stations, and also not in a very touristy area. We were able to enjoy the neighborhood and explored the small shops and cafes.
What to Do
Below are all the classics stops that we made. We really wanted to see the catacombs as well but our reservation was cancelled due to a labor boycott.
The Louvre
The Louvre is obviously a must and is quite enjoyable even with the crowds. I of course had to get a pic of the Mona Lisa hehe. A pro tip: stop by the cafe on the second floor near the entrance to take a break from all of the walking and enjoy the sights of the plaza!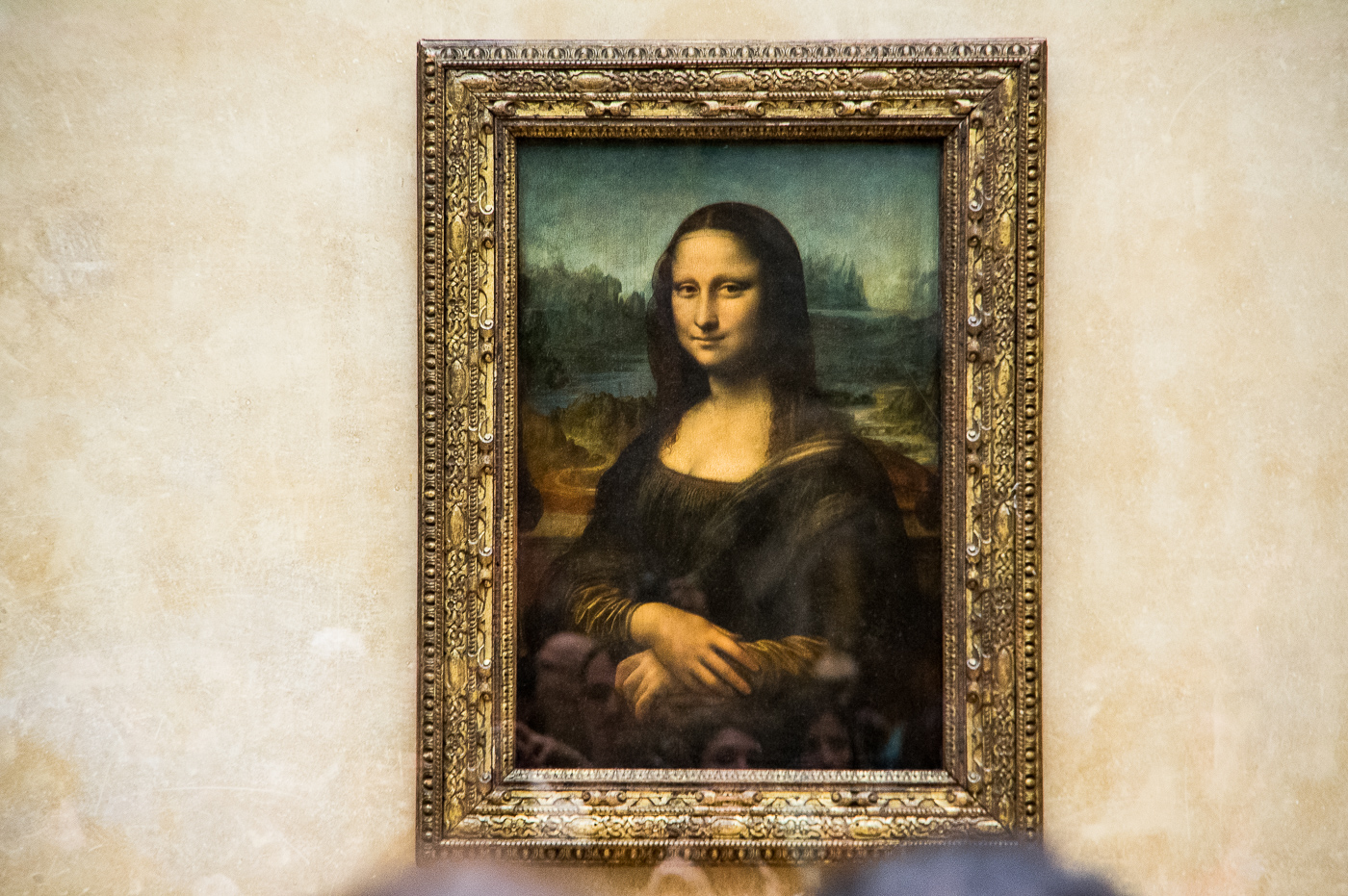 Eiffel Tower
I never thought I'd be obsessed with the Eiffel Tower but once I saw it sparkling at night at different angles throughout Paris, I kinda fell for its romanticism. I had a lot of fun (Ke not so much haha) waiting until sunset to get some gorgeous photos of the iconic tower =D


Arc De Triomphe
We did a quick photo stop here on our way to the Eiffel Tower. I'm a sucker for seeing landmarks I've only seen in pictures and they rarely disappoint me. The Arc De Triomphe is so grand in person. I love how beautiful it is at a distance as well as we explored different Parisian streets.
Notre Dame Cathedral
We stopped by the famous Notre Dame Cathedral for some photos while walking on our way to dinner one night. The Hunchback of Notre Dame was one of my favorite Disney movies as a kid (I know the real story is a lot more dark haha) so it was nice getting to see it in person.
Versailles
We spent half a day one day to go tour Versailles. It was a little difficult for us to get here due to a labor strike but it was so worth the effort! Versailles was swarming with tourists but despite the crowds, I think it was still amazing to see the gold dripping off the walls. Luckily, we were able to skip the first huge crowd by having timed entry tickets so I highly recommend getting those.


Where to Eat
There are tons of great cafes and restaurants all around Paris. We spent a lot of time just people watching while enjoying the food and drinks at cafe patios. Below are some of the awesome restaurants we went to:
Bouillon Chartier
Bouillon Chartier
Le Relais de Venise – L'Entrecôte
Pirouette
Baieta
Baieta
Pirouette
Baieta
Baieta
A Romantic City
I am so excited to finally scratch Paris off my bucket list. 4 days is not enough time though. There were a few shops I was unable to check out because I had no clue stores are closed on Mondays haha. We also couldn't fit in all of the museums and of course were unable to tour the catacombs. The next time we visit France, I'll be sure to save a day or two for more Paris sightseeing 😀
 *This post contains an affiliate link to a hotel I stayed at, which means I receive a commission if you make a purchase using the link.